100 invited executives
100 executives were invited to back the recruitment campaigns on LinkedIn by sharing it with their personal network and here are the results.
Obviously, this group had keen interest in supporting the initiative, as they have a huge stake in getting the positions filled with the right candidates.
Further, easily navigated landing pages were set up to meet the reached candidates.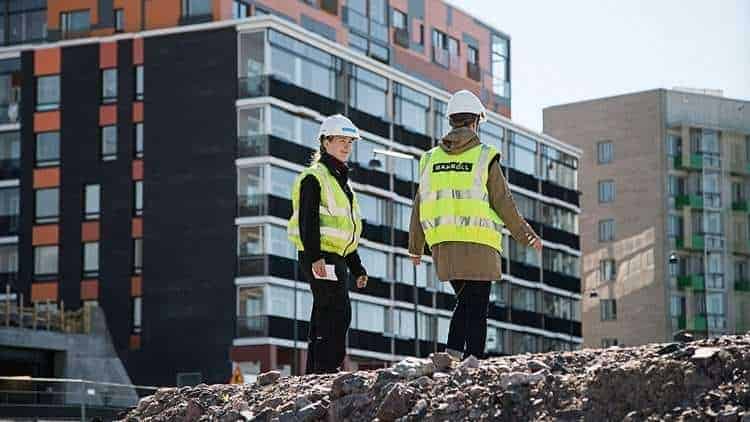 It doesn't have to be complicated
Rambøll chose a simple graphic linking to the landingpage with job listings, thereby making the purpose of the content clear and actionable for both employees and applicants.